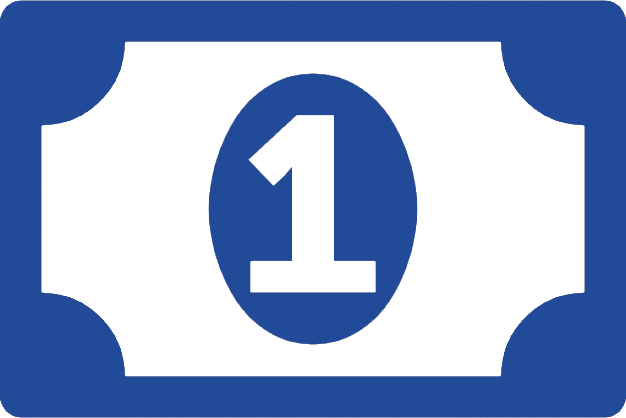 We provide  Financing advisory services, with a very specific expertise on Export Credit facilities, Soft Loans, EU and Italian Funding, Grants and M&A transactions.
We can perform the financial evaluation of projects in Infrastructures, Renewables, and Oil & Gas sectors.
We can help foreign and Italian companies to grow their business and investments abroad using Export Credit Facilities, or other financial supports.
We offer advisory financial services to Governments, public & private organizations, and companies.
We work with some of the most important financial institutions (e.g.: banking institutions and Multilateral and Developing Bank).