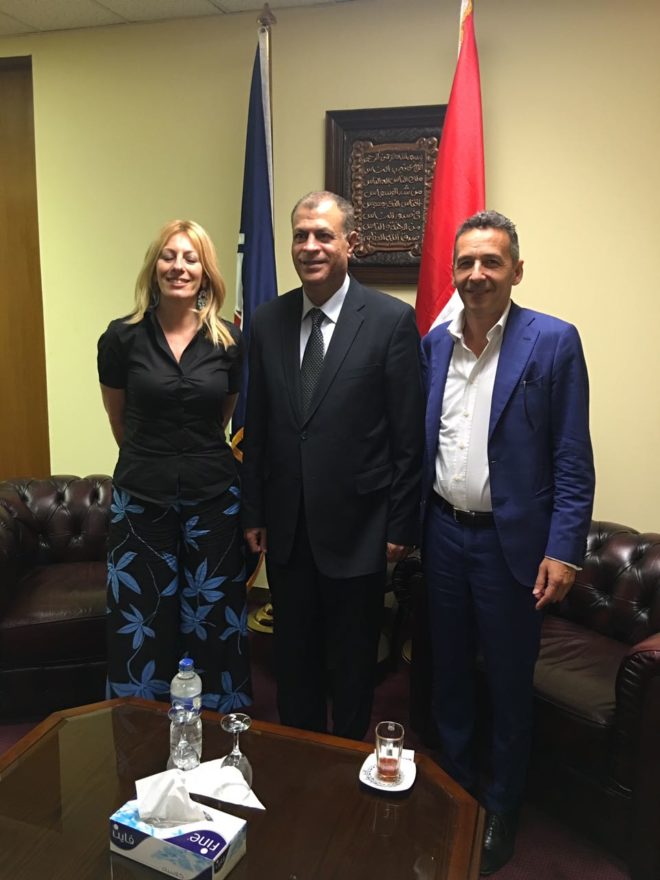 HH is going on in the opening of foreign markets: today, update on Egypt.
Summary contents
EGYPT 11-14 JULY 2017: CAIRO
Government meetings and private companies.
New interesting development opportunities in Egypt for HH.
We met important government authorities and the leaders of major companies in the energy sector.
NEW OPENINGS 1- 3 december 2017: MILAN
HH is now preparing arrangements in our Italian offices of Sesto San Giovanni to found Hedra Egypt in the first half of 2018.
Also, we will open additional locations with local partners in Kenya, Dubai, Saudi Arabia.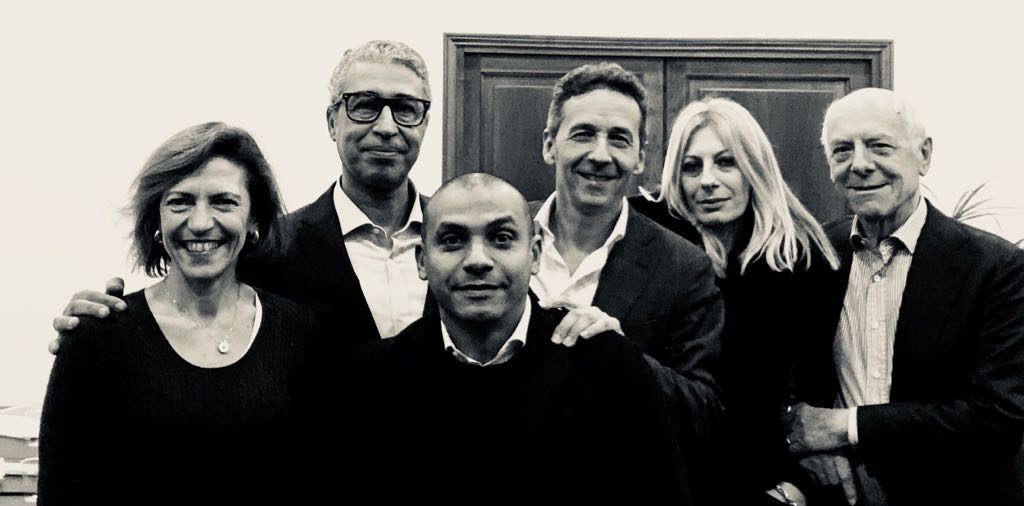 Mrs. Gisella Conca EVP M&A and Communication HH,
Mr. Hatem Fawzy our Partner in Egypt,
Mr. Wael Marzouk, Business Development Manager HH
Mr. Diego Conta, Chairman HH,
Mr. Fabio Robbiati, EVP Business Development HH,
Mrs. Cristina Sulpizii, EVP Structured Finance HH,
and Diego Conta, Chairman HH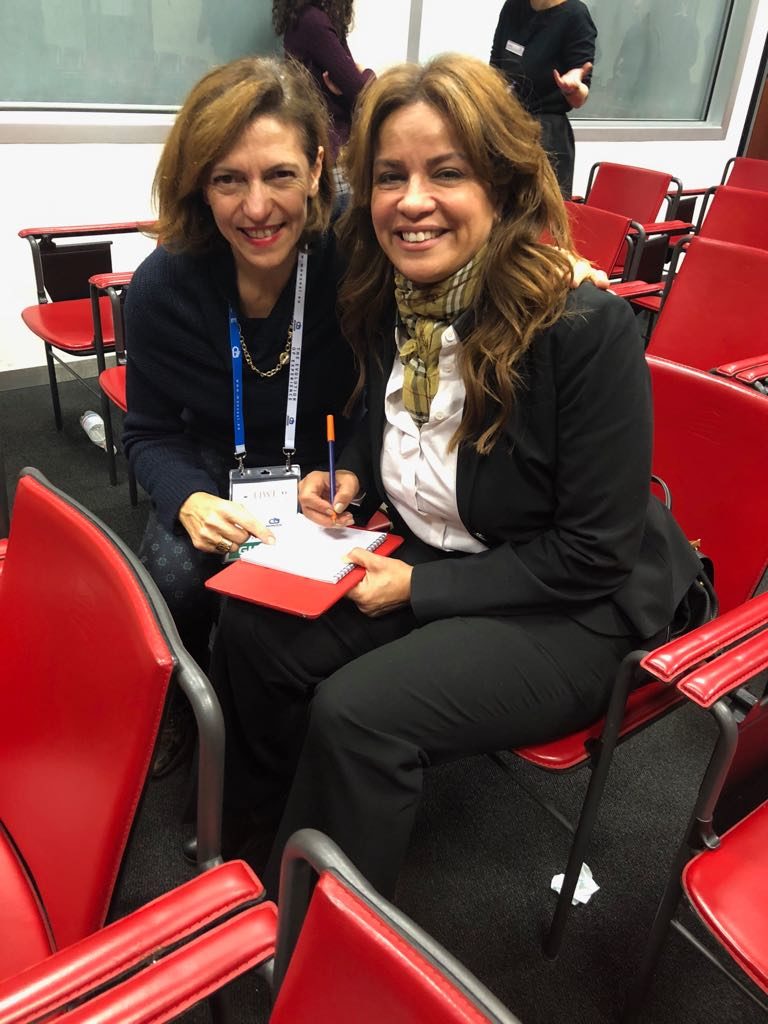 Mrs. Gisella Conca EVP M&A and Communication HH,
Reem Rl Saady EBRD
at First Egyptian Italian Business Women Forum
Palazzo Mezzanotte Italian Stock Exchange.