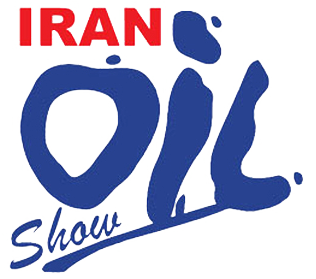 IRAN 5-9 MAY 2017 TEHERAN
Oil Show 2017
Important presence of HH at the Teheran Oil Show. Sixth mission and Partnership consolidation with a qualified Partner in the Iranian market.
Another Italian client company, thanks to Hedra Holding Srl, has begun the internationalization strategy in this Country: Sapio Produzione Idrogeno Ossigeno Srl , just after the show, has closen its first order.
Other orders are forecasted for the Italian and European equipments in the next months, thanks to lots of projects existing in Iran in the petrochemical and refining industries.
Hedra Holding Srl has found the way to solve the paradigm of lack of liquidity in the country.