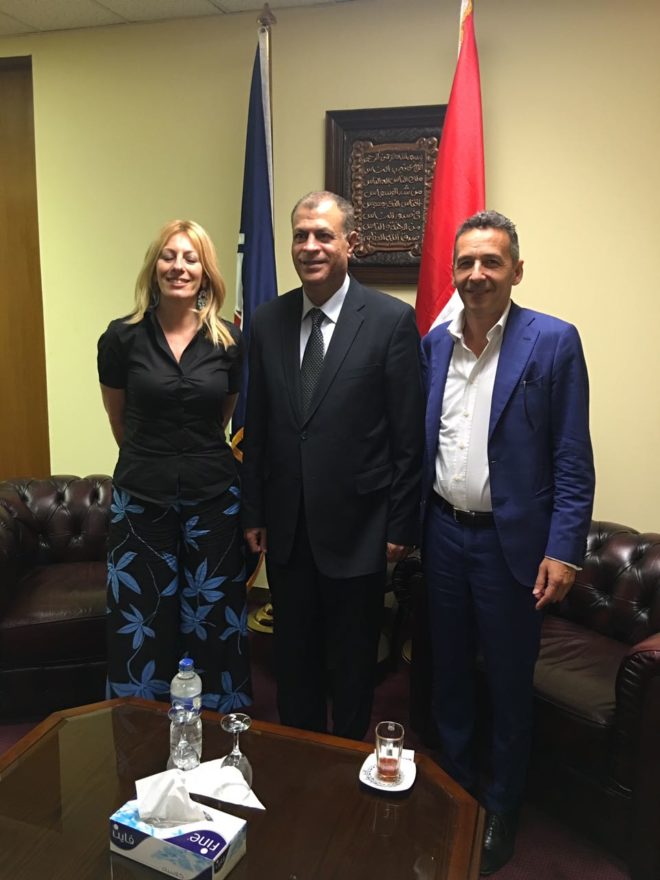 HH is going on in the opening of foreign markets: today, update on Egypt.
Summary contents
EGYPT 11-14 JULY 2017: CAIRO
Government meetings and private companies.
New interesting development opportunities in Egypt for HH.
We met important government authorities and the leaders of major companies in the energy sector.
NEW OPENINGS 1- 3 december 2017: MILAN
HH is now preparing arrangements in our Italian offices of Sesto San Giovanni to found Hedra Egypt in the first half of 2018.
Also, we will open additional locations with local partners in Kenya, Dubai, Saudi Arabia.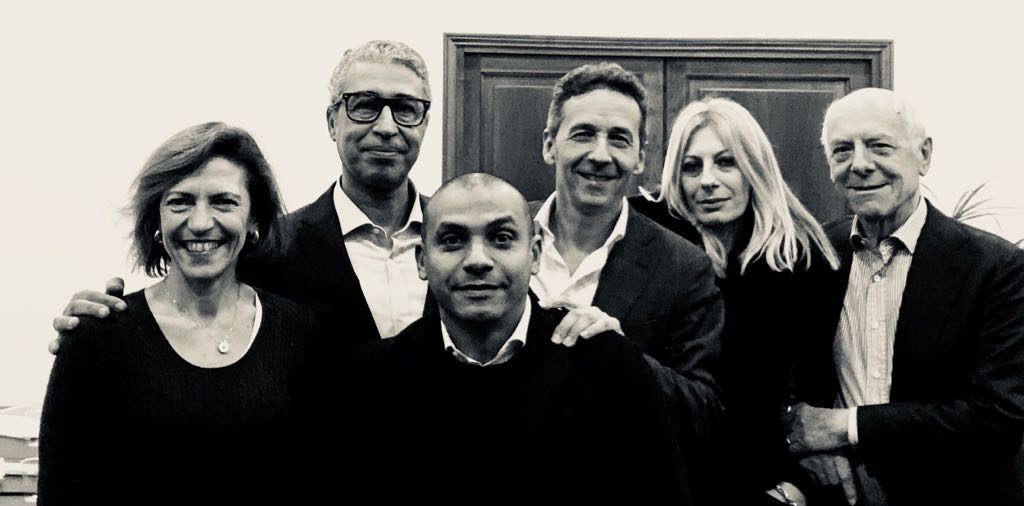 Mrs. Gisella Conca EVP M&A and Communication HH,
Mr. Hatem Fawzy our Partner in Egypt,
Mr. Wael Marzouk, Business Development Manager HH
Mr. Diego Conta, Chairman HH,
Mr. Fabio Robbiati, EVP Business Development HH,
Mrs. Cristina Sulpizii, EVP Structured Finance HH,
and Diego Conta, Chairman HH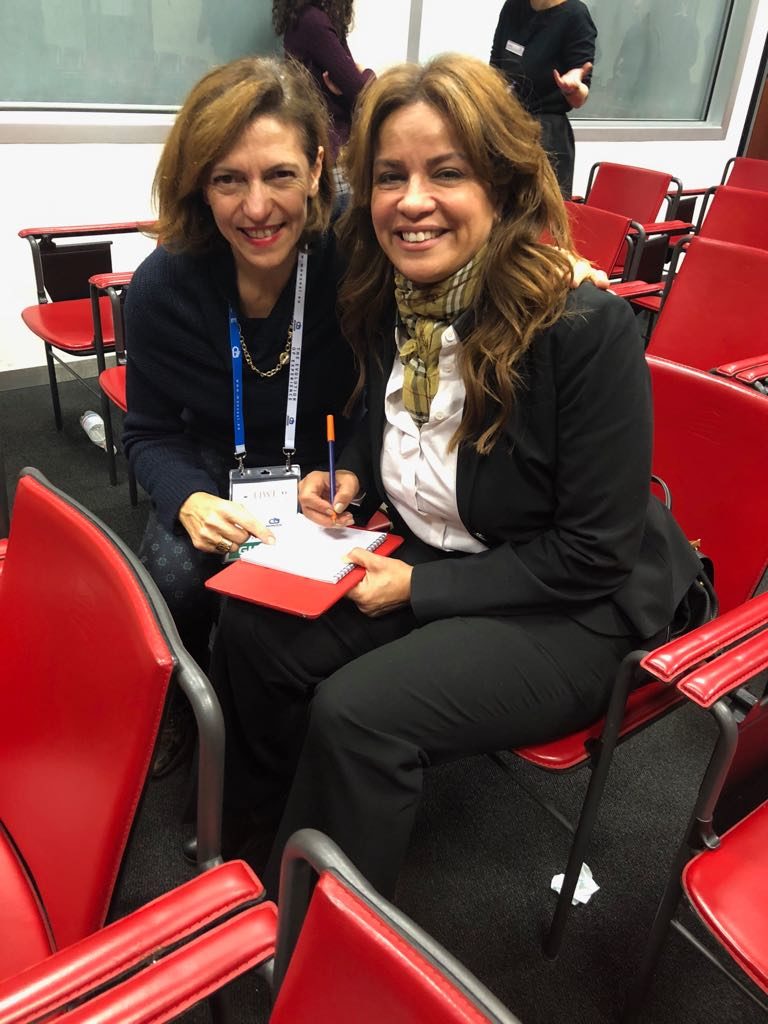 Mrs. Gisella Conca EVP M&A and Communication HH,
Reem Rl Saady EBRD
at First Egyptian Italian Business Women Forum
Palazzo Mezzanotte Italian Stock Exchange.
KENYA 21-27 MAY 2017: NAIROBI AND KABARAK
Government meetings and private companies.
Thanks to the qualified and exclusive partnership, HH has opened, a few months ago, the market in Kenya and has signed important agreements for the construction of a hospital and a quality laboratory.
The construction of a new Waster Water Treatment plant purifier is under evaluation, so as four dams for which we are evaluating the financing structure together with finding of different construction companies.
In the Energy Sector, we have now under our belt two Heavy Duty transmission lines available for EPC Contractor/s, and much more opportunities will be at disposal after the Kenya political elections scheduled on August 8th, 20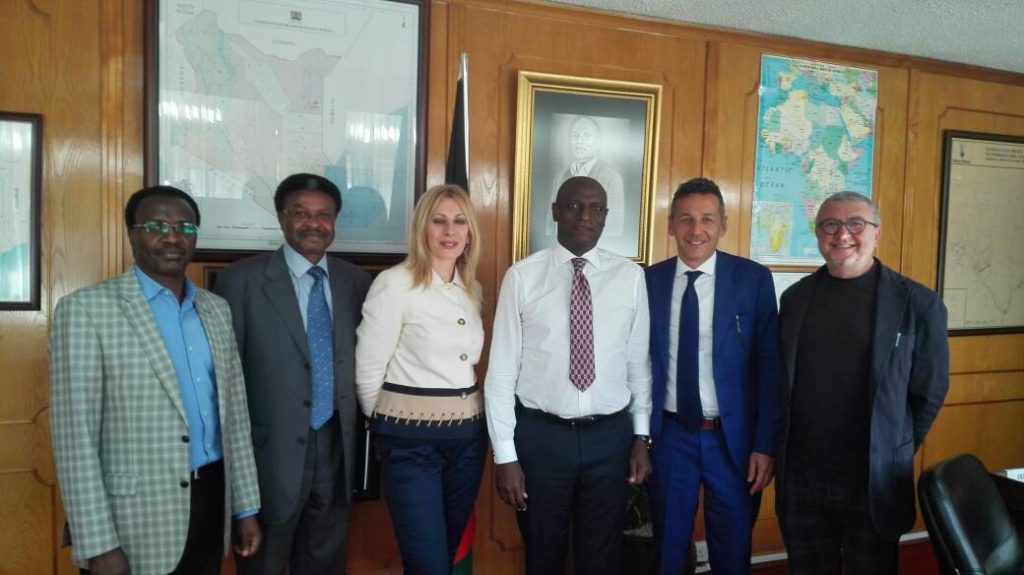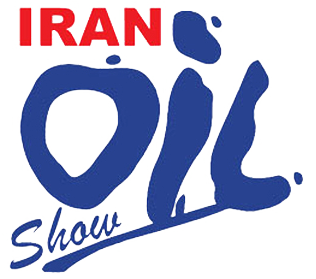 IRAN 5-9 MAY 2017 TEHERAN
Oil Show 2017
Important presence of HH at the Teheran Oil Show. Sixth mission and Partnership consolidation with a qualified Partner in the Iranian market.
Another Italian client company, thanks to Hedra Holding Srl, has begun the internationalization strategy in this Country: Sapio Produzione Idrogeno Ossigeno Srl , just after the show, has closen its first order.
Other orders are forecasted for the Italian and European equipments in the next months, thanks to lots of projects existing in Iran in the petrochemical and refining industries.
Hedra Holding Srl has found the way to solve the paradigm of lack of liquidity in the country.